Back to Events
CHCC CONNECT: Pints & Politics, Contractors & Candidates
Tuesday, August 7, 2018
Event Details
MEET THE CANDIDATES NIGHT: Presented by Local Connecticut Contractors (ABC, CHCC, IEC)
In an effort to promote the Connecticut Construction Industry, Associated Builders & Contractors (ABC), Connecticut Heating & Cooling Contractors (CHCC) and the Independent Electrical Contractors (IEC) have come together to host a Meet the Candidates Night, to provide an opportunity for networking with industry colleagues and to learn more about the candidates running to represent us.
We have invited all candidates running for Connecticut Leadership in an effort to provide a forum to hear their positions on issues impacting the Connecticut Construction Industry. This event serves as a great opportunity to engage our industry in the upcoming election and to build support for the issues that matter to the contruction trades here in Connecticut.
We look forward to seeing you at this casual event for a pint and pickings! Stony Creek Brewery is a sight to be seen, with a stunning indoor/outdoor taproom, game pit, dock access, and a first-hand look at canning and bottling lines right from the taproom. This trendy venue is something the entire community can rally around, whether you root for local entrepreneurship, great craft beer, a summer night on the water or just looking to get a pulse on Connecticut politics.
We hope to see you there!
For More Information: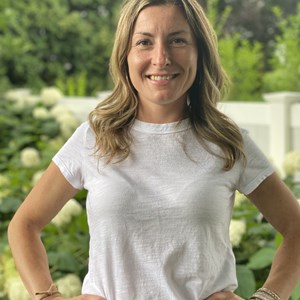 Jennifer Jennings