Back to Events
Coffee & Contractors
Thursday, February 21, 2019
Event Details
See what's brewing with CHCC…
Join your fellow industry leaders to connect at our Coffee & Contractors Event!
Network with CHCC board of directors, staff, your fellow industry professionals, elected legislators and, or newly appointed committee chairs. Join us for a cup of coffee as we seek to introduce legislators to our organization, discuss construction industry issues, and explain the resources and opportunities our organization can provide to them, their district and constituents. You'll have the opportunity to learn from others, ask questions, expand the reach of your business, provide feedback on CHCC programs, check out the Legislative Office Building and learn about the legislative process in CT.
The most successful entrepreneurs are not afraid to network with competitors. At CHCC, we offer a bridge to communicate with competitors in a collaborative environment. Hope to see you on the 21st!
Enjoy coffee with other members of Connecticut's HVAC/R & Plumbing Community!
For assistance, please contact Jenn Jennings, jjennings@chcca.net
If you are not a member, but would like further information, we encourage you to join us and see what we are all about, Click Here for more information.
For More Information: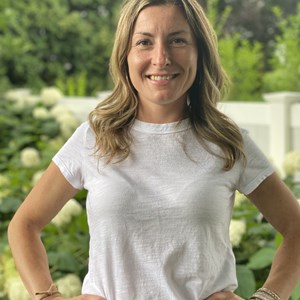 Jennifer Jennings