Back to Events
CHCC's 50th Anniversary Bootleggers Ball
Saturday, February 5, 2022
Event Details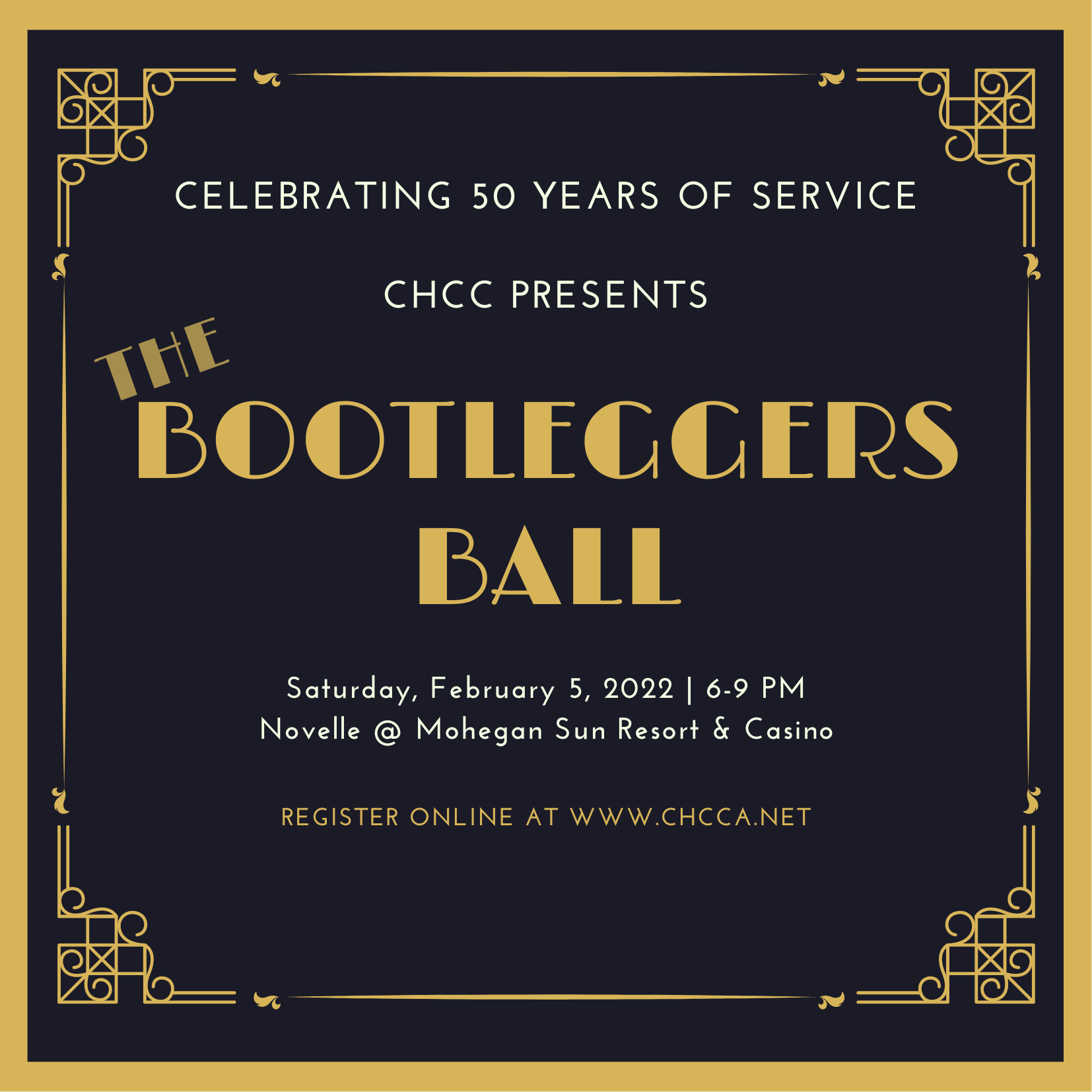 BOOTLEGGERS BALL
2022 celebrates CHCC's 50th Anniversary - In an effort to align with our ROAR'N theme and keep our hotel accommodation price in line with what you are custom too, CHCC has pushed the Mingle & Jingle event Roaring into 2022!
Inspired by the Glitz and Glam of the Roaring Twenties - CHCC presents our 50th Anniversary Bootleggers Ball!
This rustic romp back to the post prohibition era of the 1920's will be complete with nostalgia and vintage aesthetic and attire for those who choose, a cigar roller, roaring 20s jazz, cocktails, gaming tables and more. The music will play and moonshine will flow!
The Roar'n Twenties - A time when our nation saw rapid industrial and economic growth, accelerated consumer demand, and introduced significant new trends in lifestyle and culture… Let's celebrate our 50th together in style!
CLICK HERE FOR OVERNIGHT ACCOMMODATIONS
*Discounted Rate for Members Only