Back to Directory
Company Overview
Being on time, open communication, commitment to a professional job done at a fair price are the corner stones of our foundation for total customer satisfaction.
We will take care of your refrigerant recovery and abatement needs from NY to Maine. Centrally located in New England provides a spoke and hub distribution of our services to ensure your EPA compliance and industry leading documentation. Our services are some of the fastest in the nation. With our recovery machines we can provide fixed pricing and exceptionally short recovery times. This will allow you to have projects that will not erode your bottom line and provide timelines to dedicate your resources at the right point to do the work which is the most profitable to your business.
Call us for a free job walk and proposal or a cylinder services at your shop. Your cylinders do not leave your shop. When we are done, they are in a vacuum and ready to be used.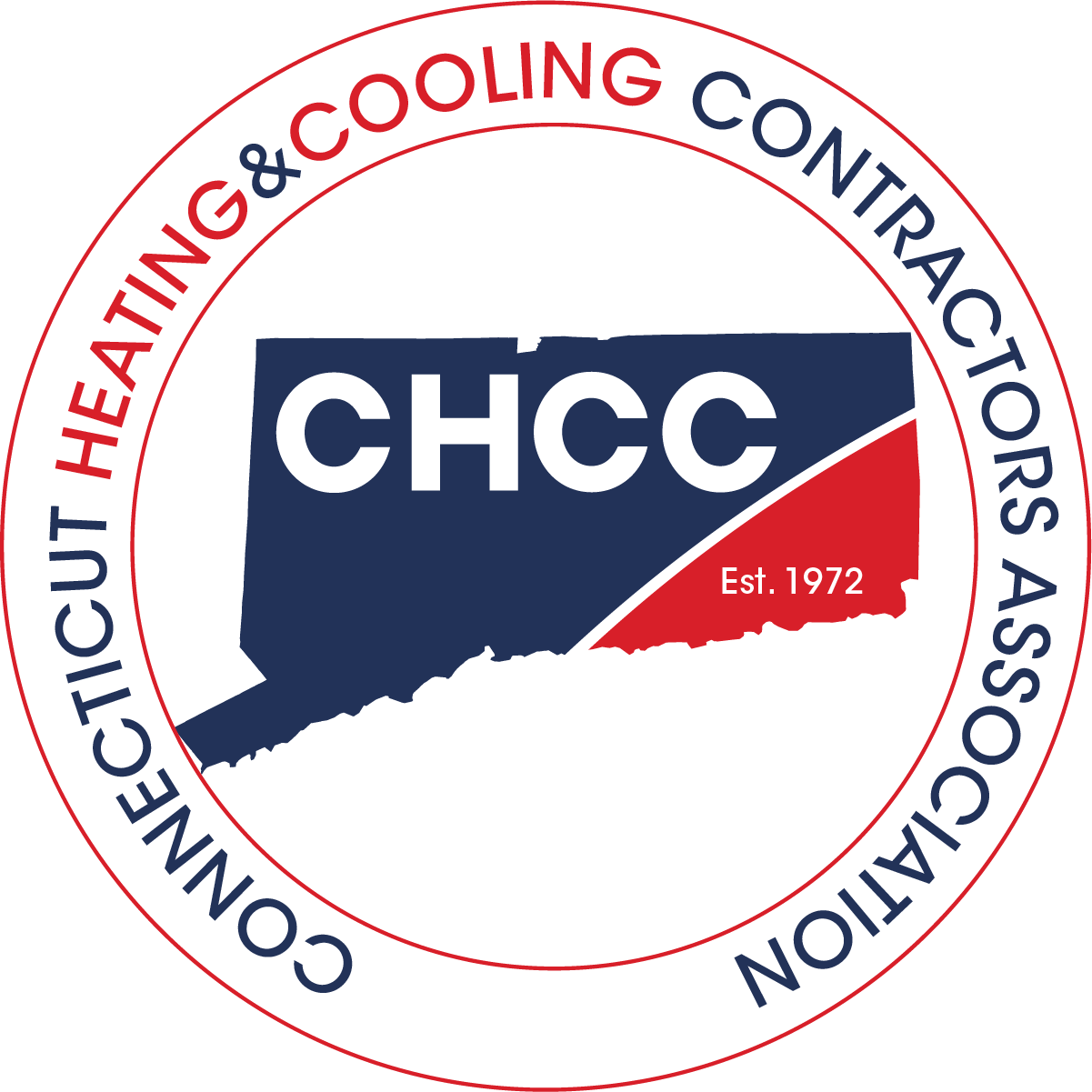 Associate Member
---