Back to Directory
Company Overview
History
Controlled Temperatures, Inc. was started in 1997 by William Calyanis, who has over 21 years experience in the HVAC field. He provides dependable service and quality products to Fairfield County. As a certified Trane Comfort Specialist Dealer, Controlled Temperatures, Inc. meets the highest performance standards in the business, from employee training to customer care. When you select a Trane Comfort Specialist Dealer, you can rest assured that you're getting the finest assistance available to help you determine the perfect comfort solution for your home. Controlled Temperatures, Inc. is dedicated to providing the best possible solutions for you and your family.
Education
We require all of our technicians to be factory trained, licensed by the state and EPA certified to handle the materials for our industry. We have continuing education programs and strive to minimally provide each technicians with factory training for all the products we offer. Our suppliers and distributors are the best in the business, and continually offer this training which we take full advantage of.
The bottom line is in this industry it is more about who installs you product than what product you select. We feel we are the best in the business, only because we work with the best.
Sales Department
Our sales professionals are all factory trained and were installation and service professionals. This leads to a vast knowledge of the industry and its working components. We provide you with a free design consultation where we present all the options available to you. Once you find what is right for you our sales professionals become your job supervisor and are there before, during and after the installation. This leads to your complete satisfaction, we know that it is important for you to feel you get what you pay for. Our sales professionals are your point of contact through your dealings with Controlled Temperatures, let us come out today and show you the value we can provide.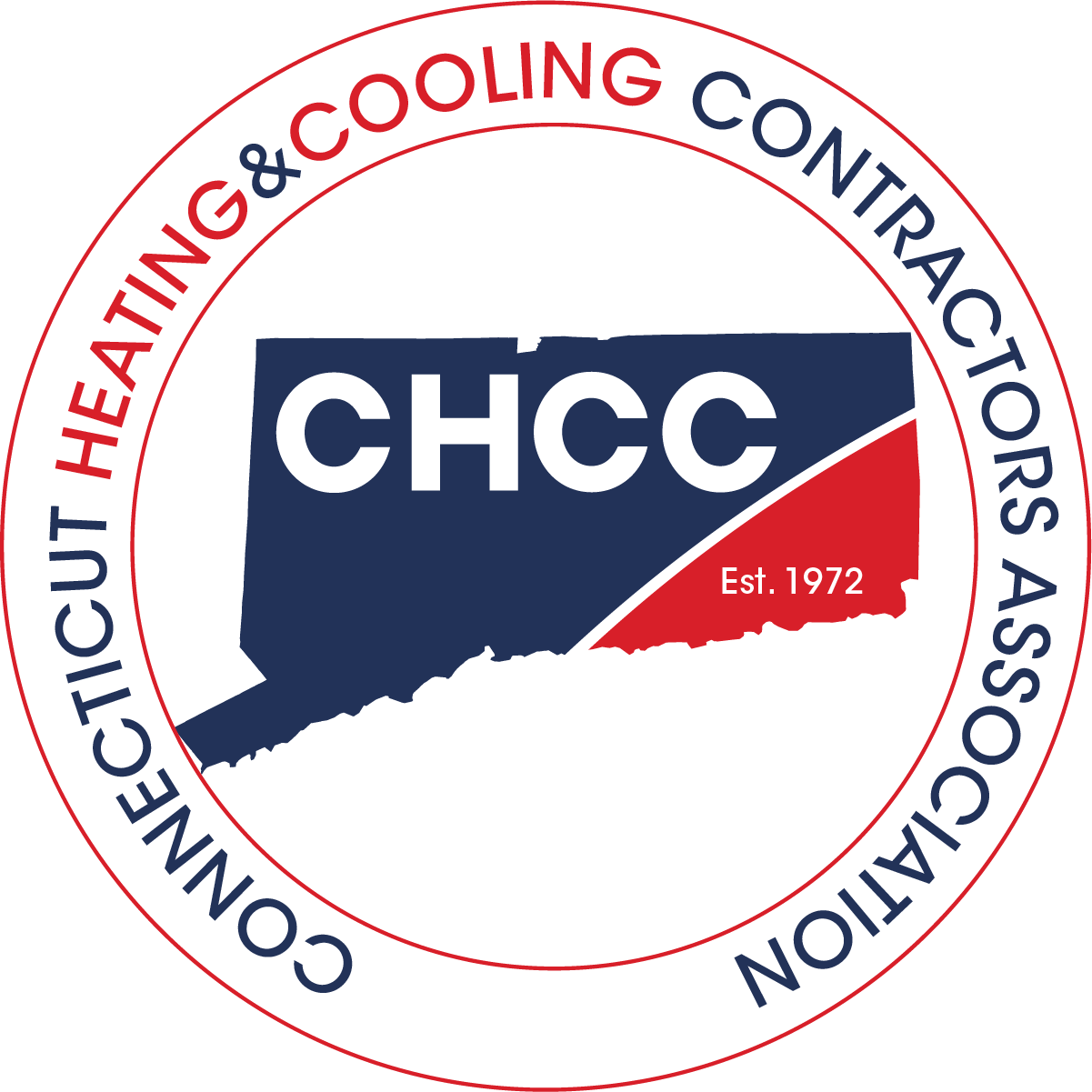 Contractor Member
---